I offer many types of alterations:  dress/shirt/pants/jeans hemming, zipper replace or repair including heavy coats/overalls like Carhart, jacket/suit alterations and sleeve adjustments, hole/snag repairs, seam repairs, coat linings replaced/repaired, zippers repaired and replaced and all other general alteration needs.  I do offer memory pillows and weighted blankets but limited due to scheduling on occasion.  Even though it might not be listed, feel free to contact me by phone at 605.366.7598, email at
janetdegraw.jd@gmail.com
, or visiting me at the store in Dell Rapids, SD.  Special requests or rush items are available upon request but are extremely limited to availability of time.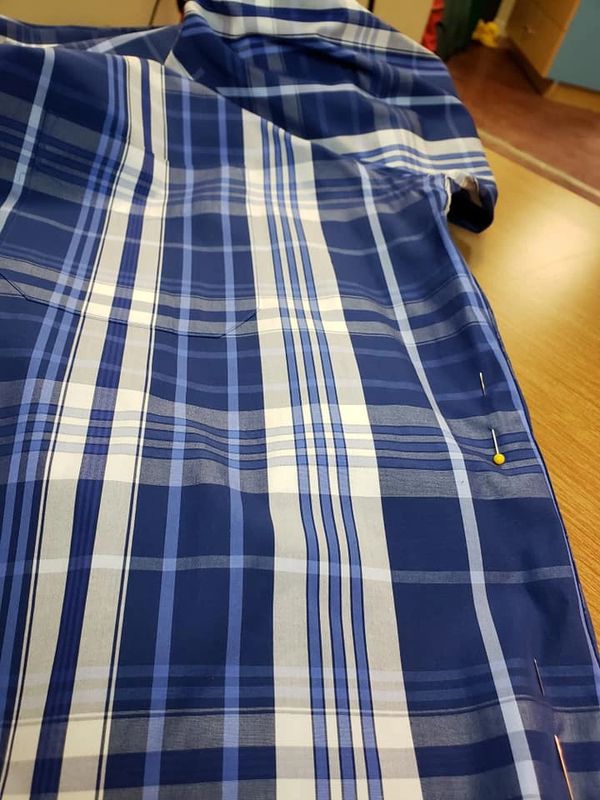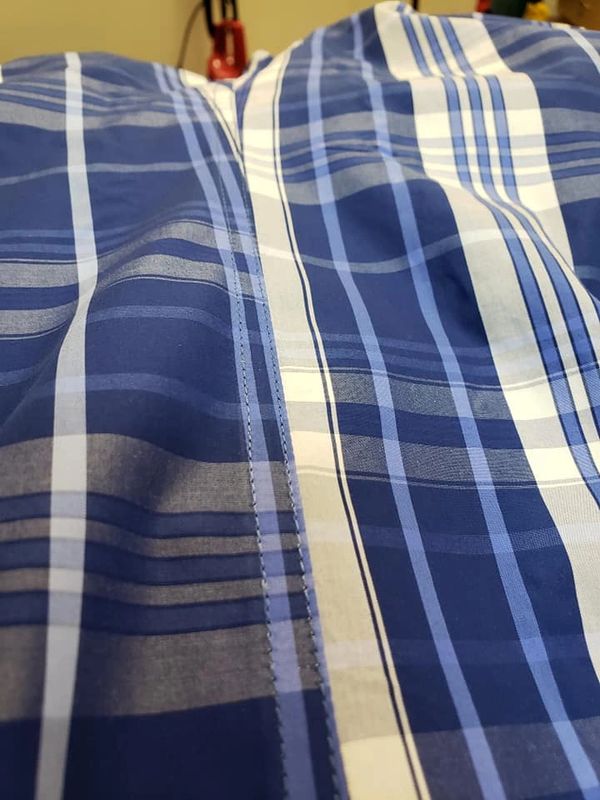 Before being altered in first picture and completed french seam after being altered.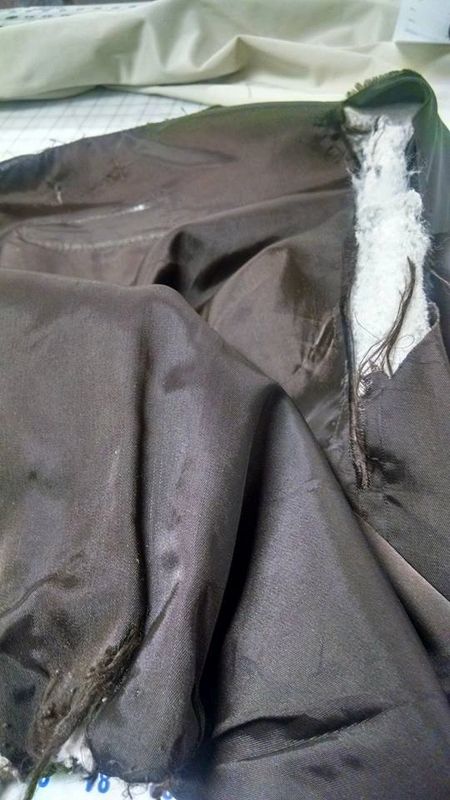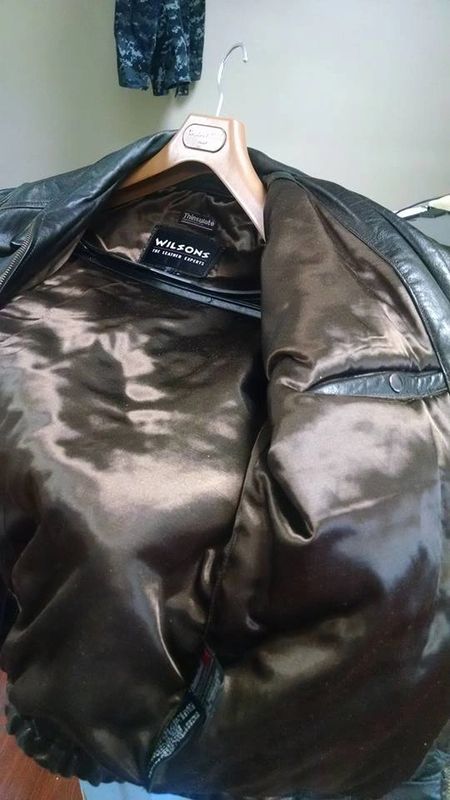 First picture of worn/torn leather jacket lining.  Second picture of lining replaced.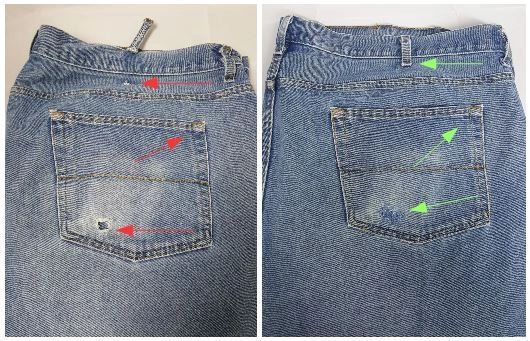 The picture on the left has 3 issues with the jeans. 
1) A big hole in the pocket.
2) The upper right corner of the pocket was ripping and a hole was starting to form.
3) One of the belt loops broke, leaving a small hole in the jeans.
The picture on the right shows how every issue has been corrected! The hole has been patched, The corner has been reinforced, and the belt loop has been repaired and reinforced!